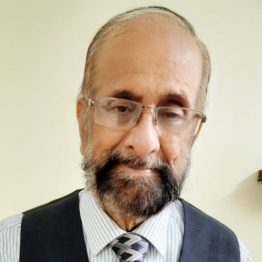 Advisor
Mr. D.N.B. SINGH.
As a renowned management consultant, executive trainer and professional Behavioral Scientist, Mr. D.N.B. Singh is often described as an "idealistic pragmatist". He acquired his management education, HRD & Training from World Trade Institute, New York and the Institute of Export London Management, Austin, USA.
He is an authorized trainer in "Human Performance Technology" from the International Society for Performance Improvement (ISPI), Maryland, USA, as well as a certified trainer in "Self Esteem and Positive Performance" from Michigan, USA. He has authored several transformational management books such as, "Do Not Dig your Own Grave and Bury Your Career" and "Survive the Shark Tank".
After spending 36 years with Indian Oil Corporation, India's Fortune 500 Company, retiring as their General Manager HRD, he continues to be associated as visiting faculty with leading Universities in India and abroad, in HR Consulting and Corporate Training.
His transformational programs in preparing students for Performance Excellence in the corporate world, have achieved national and international acclaim. He has trained, guided and counselled more than 7000 young management graduates on his flagship program "From Classroom to Boardroom".
CAPT. SUNIL KAPUR
A maritime and shipping professional with over 30 years of experience. Served as CEO of Grace Lines, a US-based shipping company. Before stepping ashore into the commercial shipping sector, he had culminated several years of large bulk vessel command experience.
During his long career, Capt. Sunil Kapur also commenced the Middle East shipping department of Vale a leading Brazilian commodity-producing and exporting multinational and is currently advising Singapore based ship operators.
He brings with him the rich multi-cultural experience, knowledge of varied. Countries and a truly global perspective. Given the challenges of multi-cultural teams, Capt. Sunil Kapur has chiselled a sensitive, effective and motivating man-management expertise and style.
He is also instrumental in developing CSR activities and leads RaaKnow's corporate affiliations.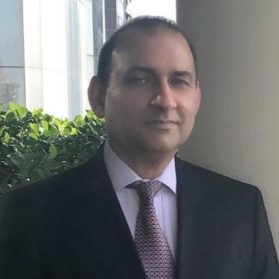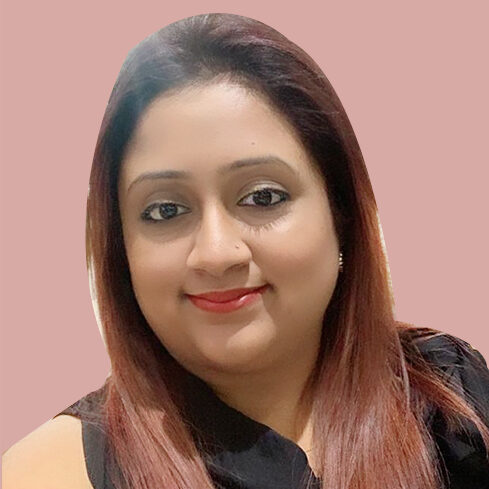 NIDA SIDDIQUI
Senior Admission Counselor – Nida has been helping and guiding students for admissions in the UK and Canadian Universities. Her students have been accepted across the top to mid-ranked universities in the UK, Canada as well as the US for programs in Business, Law & Engineering.
She is hands-on with the OUAC and UCAS application requirements and also supporting students for their personal statement, profile building, etc. Prior to her current role, she was working as a Recruitment officer with FE Credit a leading financial institution in Vietnam.