The  Best Classrooms have No Walls

.
WE WANT YOU SAFE.
CURRENTLY, WE HAVE SUSPENDED ALL OUR EDUCATIONAL TOURS UNTIL FURTHER NOTICE.
Educational Tours
Learn and explore the world with OUR EDUCATIONAL TOURS and have a life-changing experience.
We organize Educational and Industrial Tours for students, school groups, corporates, and individuals. We also organize industry and university tours, with customized itineraries focused on individual requirements.
Our educational tours give you the chance to experience a career and, at the same time, explore  your interests on-site. Expand your horizons on an educationally-focused tour!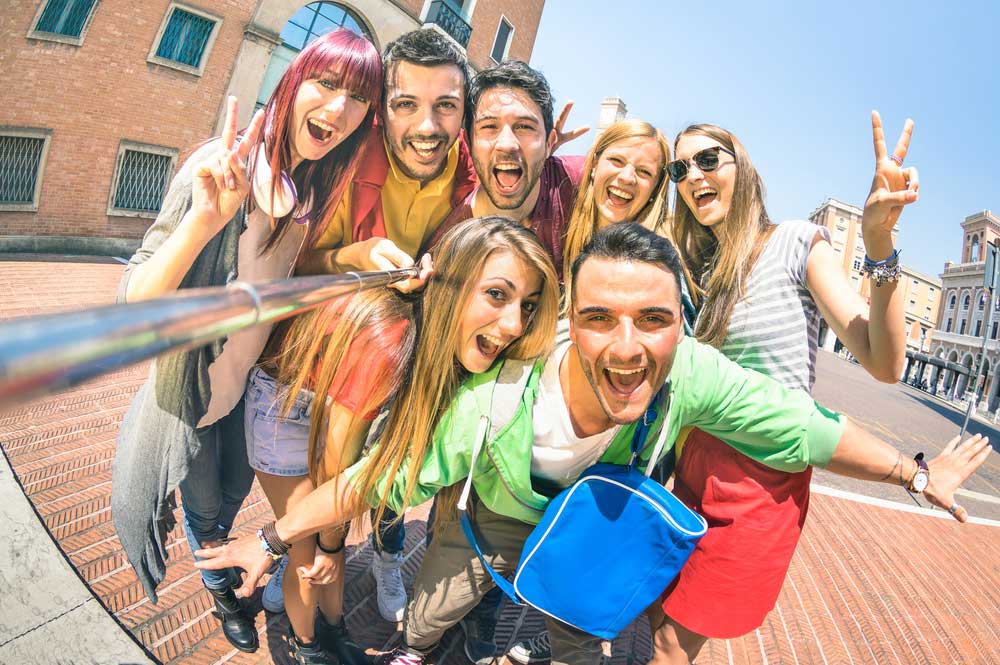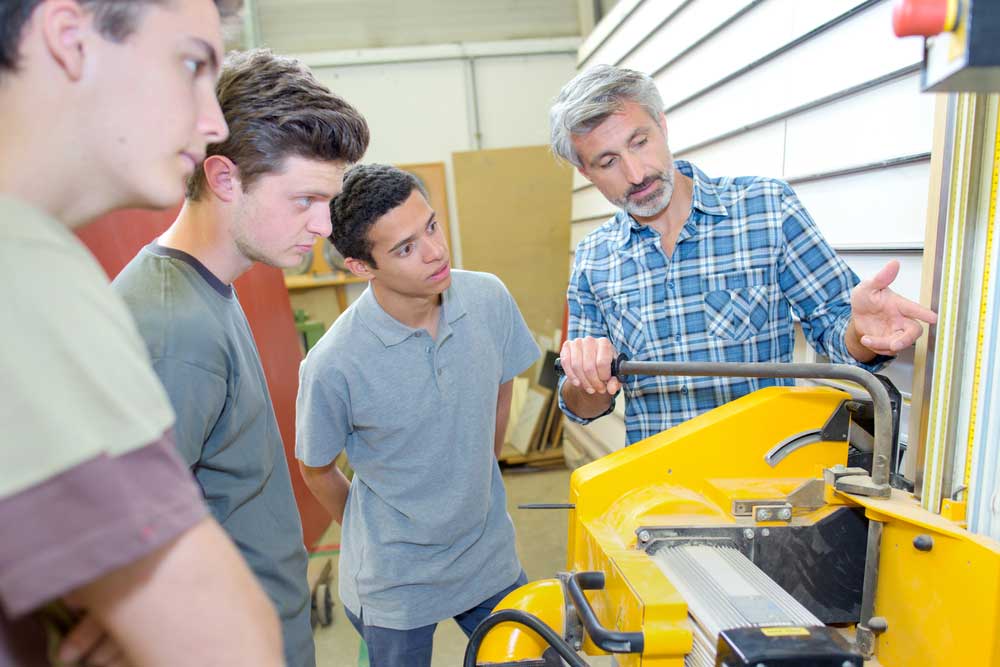 Our Tours
Industry Tours – We take you to workplaces, such as a steel manufacturing plant, I.T. company, bank, dairy farm etc. We cater to diverse industries, and make the sessions interactive with industry professionals. This not only develops students' understanding of an industry, but also generates students' interest and builds fondness for a profession.
STEM Tours – STEM educational tours (Science, Technology, Engineering and Math), are focused on and applied to, real-world scenarios. These tours are directed towards developing students' skills through activity based learning experiences, rather than classroom teaching. Hence STEM-based field trips, are the favorites to plan for student groups!
We organize informative tours for school groups to the worlds' leading research institutions, tech- companies, as well as to NASA, Orlando.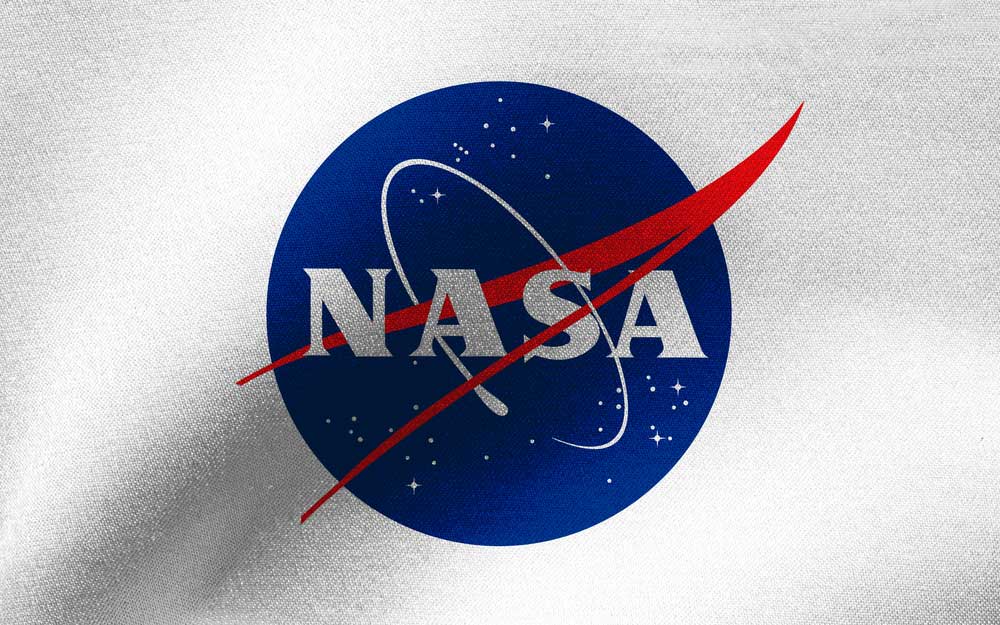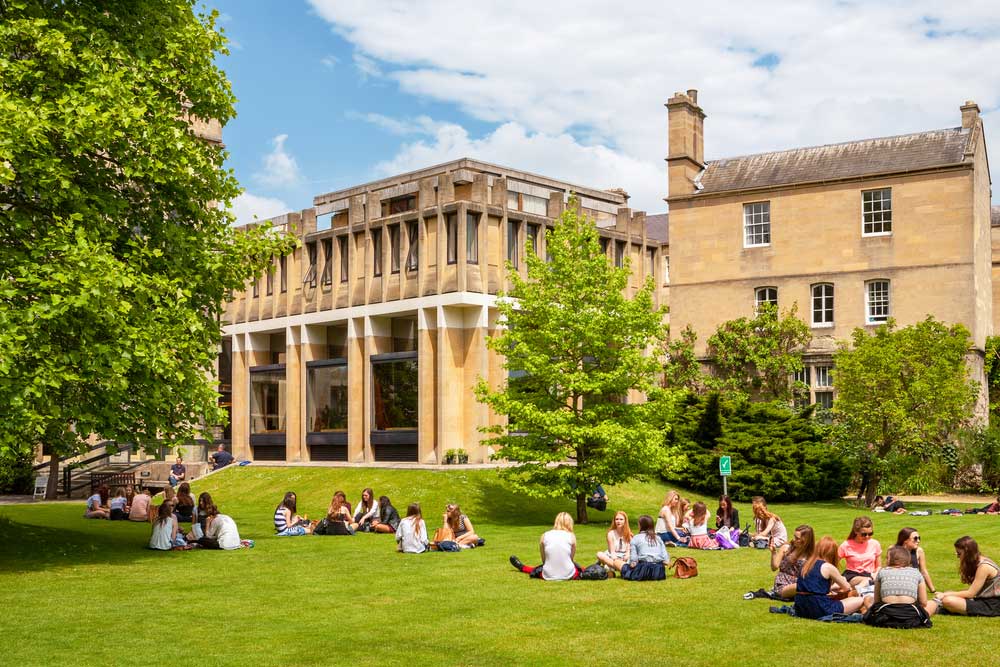 USA, UK & Canada College Tours – In continuation of our study abroad tours, we also provide international students with University Campus Tours in the USA, UK and Canada.
During the tour, the student has informal sessions on various college admission topics, including essay writing, interview practice, and application strategies. Students also receive valuable advice from our accompanying guide and counselor.
We encourage students to interact with college alumni. Students will also have a session with the admissions officer, to get exposure to the environment, incase the student opts to study in that university.
Social & Community Mission Tours – To promote social inclusion and to give back to the local community. We conduct social and community service tours for children of all ages. These could be a one day trip, or a regular engagement with communities, over a short to medium period. Our community service tours are focussed on environmental and social impact themes.