United Arab Emirates
The United Arab Emirates (UAE)  is young, dynamic, and exciting – known for its incredible diversity, warm hospitality, political stability, economic vitality, safety and religious tolerance.
The Emirates are the central hub of the world. Students studying here can travel easily to and from their host country through one of the many world-class international airports in Abu Dhabi, Dubai, or Sharjah – or one of the regional airports. There are so many interesting and exotic locations nearby – India, Kenya, Bahrain, Nepal, Turkey, Morocco, Egypt and many more. Reach both European and African destinations in short plane rides. UAE is a relatively new destination undergoing constant and extreme transformation.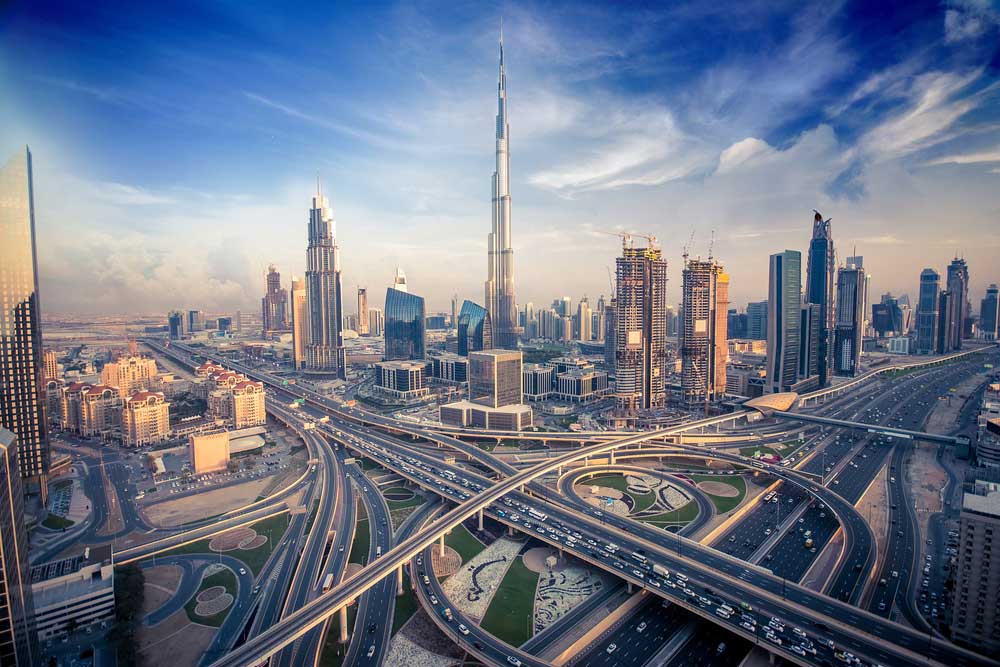 TOP REASONS TO STUDY IN UAE
Many cultures in one location: Study in the UAE and you will certainly learn a lot about the Emirati culture. However, Emiratis only make up approximately 20% of the country's population.You will come away from this study abroad experience, with a wide knowledge and insight into a broad range of world cultures. The UAE is the place to discover the real meaning of the word "internationalization".
Benefit from excellent educational facilities: There are a range of study abroad opportunities, from large public universities to smaller private colleges. Many of these will be accredited both by the UAE's Ministry of Higher Education and Scientific Research (MOHESR), and by an accrediting agency in another country.
For example, the American University of Sharjah (AUS) is accredited jointly by MOHESR and by the Middle States Association of Colleges and Schools in the US. Not only that, but AUS's individual programs are accredited with the "gold-standard" within the US system (i.e. AACSB, ABET, and NAAB). This means that students can continue with their major studies in confidence at a high-quality university, while experiencing all of the benefits and adventure that study abroad in the UAE has to offer.
Meet great people: Arabs are known for their sincere hospitality, strong sense of tradition, and great sense of humor. They welcome people from all over the world, and are anxious to share their culture and values. Expect to spend long hours discussing home and learning about your host's, while feeling like one of the family.
Try Any Activity: Water sports, parachuting, trekking, dune bashing, camel riding, exploring and travelling…the list really never ends. About the only thing you can't experience in the UAE is boredom.