GERMANY.
Germany is a popular study destination among international students in the world. As per recent statistics, more than 300,000 international students are studying in Germany. German education is highly qualitative and widely accepted across the world. High academic standards and well-organized study curricula prepared by diversified professional staff, ensure high-quality education in all disciplines. All German universities are extremely research-oriented, which is the embodiment of their qualitative education. In Germany, education is subsidized by the German government, and it is easier for a student to get a scholarship in Germany, if they are studying in a public-funded institution.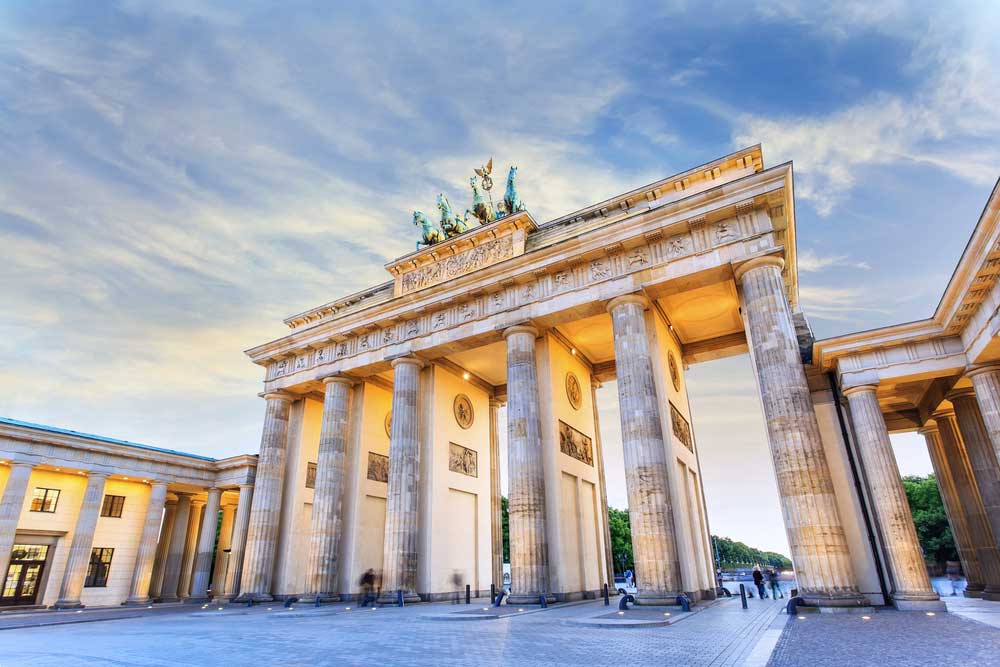 TOP RESONS TO STUDY IN GERMANY
World-class universities: Germany has some of the best universities in the world. As many as 23 higher education institutions in Germany made it into the 2019, top 200 World University Rankings, making the European republic the third most-represented nation on the list, after the USA and the UK.
Broaden your horizons: There is much more to university life than spending long hours in the library. University is a chance to meet new people, expose yourself to different cultures, and learn the value and rewards of personal independence. International students in Germany graduate with the same degree as domestic students. However, they often leave university with a greater sense of independence, confidence, and a willingness to take on even more challenges; all crucial skills which will help you succeed in your future career.
Overcoming the language barrier: The German language has a reputation of being one of the hardest European languages to master. To make things even easier for international students, many German university programs are primarily taught in English, especially at the masters level.
A safe and beautiful country: Germany is not just one of the safest countries in Europe; it is one of the safest countries in the world. Crime is currently at its lowest level, and less than one per cent of Germans are affected by serious violent crime.