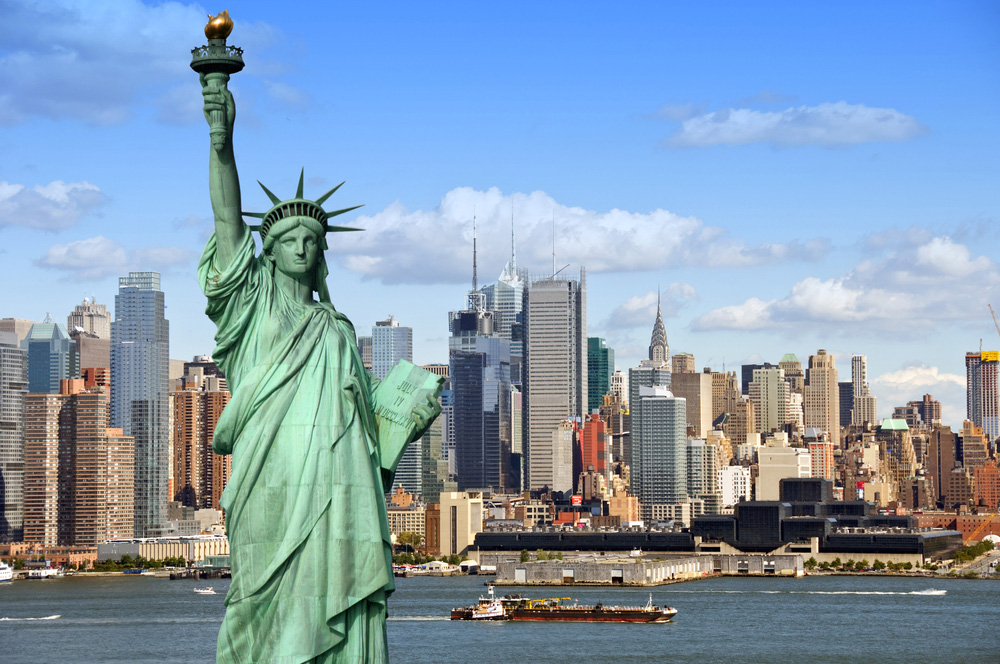 United States of America.
USA is one of the most popular countries for international students. Each year over a million international students choose the United States for their higher education. They have one of the finest university systems, with outstanding programs in virtually all fields, both at the undergraduate and postgraduate levels.
The study programs at US universities are highly structured and, at the same time, flexible. In the US, many international students can gain valuable experience through teaching and research, while studying. There are many scholarship programs that international students can avail of, to support their studies in the United States.
TOP REASONS TO STUDY IN THE UNITED STATED OF AMERICA
High-quality education – The US universities provide the best platform for international students. Most of the US universities have always held a significant share in the rankings of top universities in the world.
Wide range of programs and courses – One of the best things about studying in the US is that this country offers a wide range of study options to students. They can study everything from history to nuclear physics. Engineering and business studies are, however, the most sought after programs followed by legal studies and healthcare.
Flexible and comprehensive course structure – The education system in the US offers the most comprehensive coursework to students with a balanced emphasis on both practical experimentation and theoretical learning. It also allows the student to try a range of subjects before specializing in one. The curriculum is structured in a way that the students can create their study program that suits them the best.
Multiple scholarships and funding opportunities – The universities offers a large number of scholarships and grants to deserving international students.
The international experience that strengthens your CV – Most US institutes have affiliations with employers across different industries. This provides opportunities for students to obtain invaluable hands-on experience and makes the student, industry-ready.
Research and Training opportunities – American universities are known for their use of the latest technology, research, and techniques, providing the best available equipment and resources. The student can assist a professor by being a Teaching Assistant to them and can broaden one's knowledge and skill set.
Part-time job opportunities – There are plenty of part-time and full-time job opportunities for international students both on and off university campuses.
Vibrant campus life – The universities are recognized for their vibrant campus life. Students can choose extra curricular activities as per their ability and interests.
Career opportunities – The degree from any US university opens up a wide range of career prospects and broadens the scope of student's futures. Multinational companies all over the world look for aspirants who offer them a different perspective. Hence, graduates from US universities are in high demand in the international job market.