SWITZERLAND.
With several top-ranked universities, the Swiss higher education system offers students the opportunity to take their education and future careers further. As, as a promoter of global participation, Switzerland is also an ideal choice for international students to study abroad. Nearly 25% of the student population in Switzerland is comprised of international students and it is also one of the safest countries in the world for students. Swiss Universities are well known for their business, economic, hospitality and International affairs courses.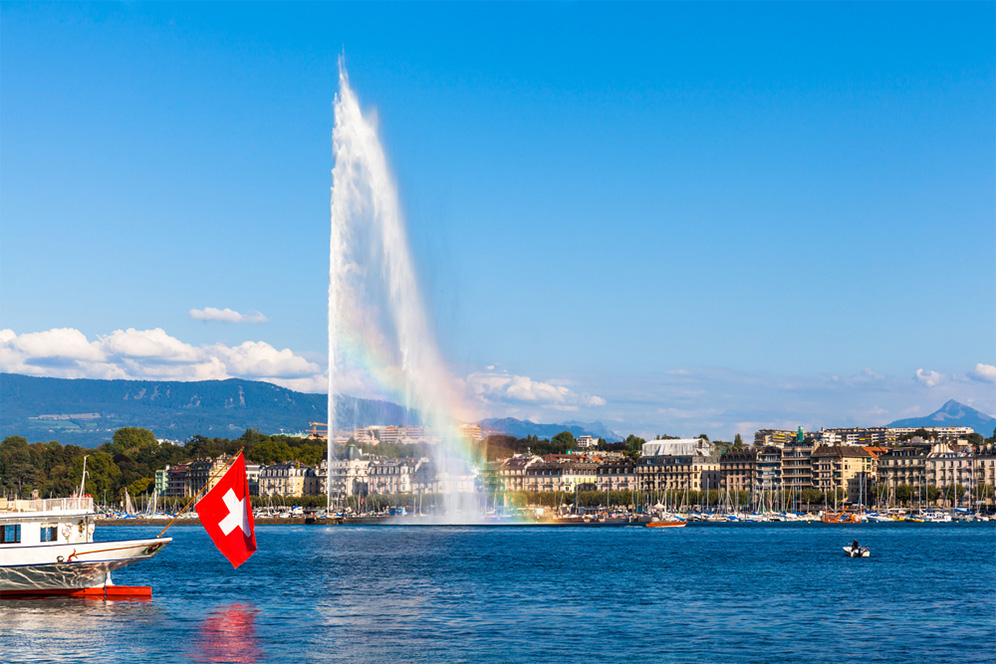 TOP REASONS TO STUDY IN SWITZERLAND.
Tuition Fees: The cost of a Swiss education is significantly lower than many of the country's European counterparts. While the low tuition fees alone are enough to entice potential students, throw in generous government and university-sponsored scholarships, and Switzerland becomes an increasingly irresistible destination.
Switzerland is an ideal destination:The country is considered as one of the best places to live due to high-quality healthcare, beautiful surroundings, low unemployment rate and educational options.
Broad Range of Study Programs: If you are willing to study in Switzerland you will have plenty of options to choose from, because Swiss universities offer a broad range of undergraduate and graduate degree programs. Innovative programs are designed to meet the needs of students and to help them expand their boundaries in studying.
Languages:Definitely, the biggest advantage of studying in Switzerland is that you are exposed to many different languages. Switzerland has three official languages, German, French and Italian. Although English is not one of the main languages in the country, the majority of universities offer masters degree programs in English.
In general, studying in Switzerland gives you advanced skills which are very valuable for your future career. Also, the experience of studying in Switzerland gives you the opportunity to work in many international companies.