ABOUT RAAKNOW – IMS
RaaKnow Education Consultants has partnered with IMS, to offer best in class GRE coaching in the UAE.
IMS has more than 90 centers across India & now in the Middle East, has built success stories of thousands of students since 1977.
With the IMS footprint in the Middle East region, now the students can benefit from GRE  Training programs designed & learning from the 99%ile faculties. Our top-ranked faculties have 10+ years of experience and have coached and mentored 50,000+students who have scored high in the GRE exam.
All the programs offered by RaaKnow – IMS in the UAE & Middle East are online and are designed in such a way that students can manage both their school classes as well as the training sessions.
Designed and delivered by 99%ile faculty

Exhaustive practice material with mock tests

Unlimited doubt solving sessions

Comprehensive & Affordable
GRE® Live Intensive – Online Classroom
AED 1650
 51 Hours, Live Online Training
 80+ Concept Videos
 10 Online Practice Tests
GRE® One-On-One
AED 4955
 Customized Sessions
 Concept and Application Videos
 10 full-length Online Test
GRE® SLP – Self Learning Online Program
AED 354
 80+ Concept Videos
 20+ Application Videos
 2000+ Practice Questions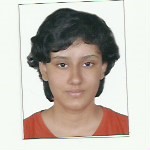 Natasha Desai: (GRE: 333)
Admit: Institute of Technology
I enrolled in IMS CIE so I could get help in achieving a top score on the GRE, and it paid off in spades! The teachers are wonderfully informative.
Arshdeep Sood (GRE: 322)
Admit: Georgia Institute of TechnologyI got great support from faculty to crack my GRE and consultants were always available to help me complete my application on time.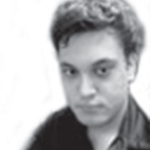 Shubranshu: (GRE: 331)
Admit: University of PennsylvaniaIMS has been super helpful during the entire process. Not only did I score high in GRE, my admission consultant was an excellent guide. Absolutely rewarding experience!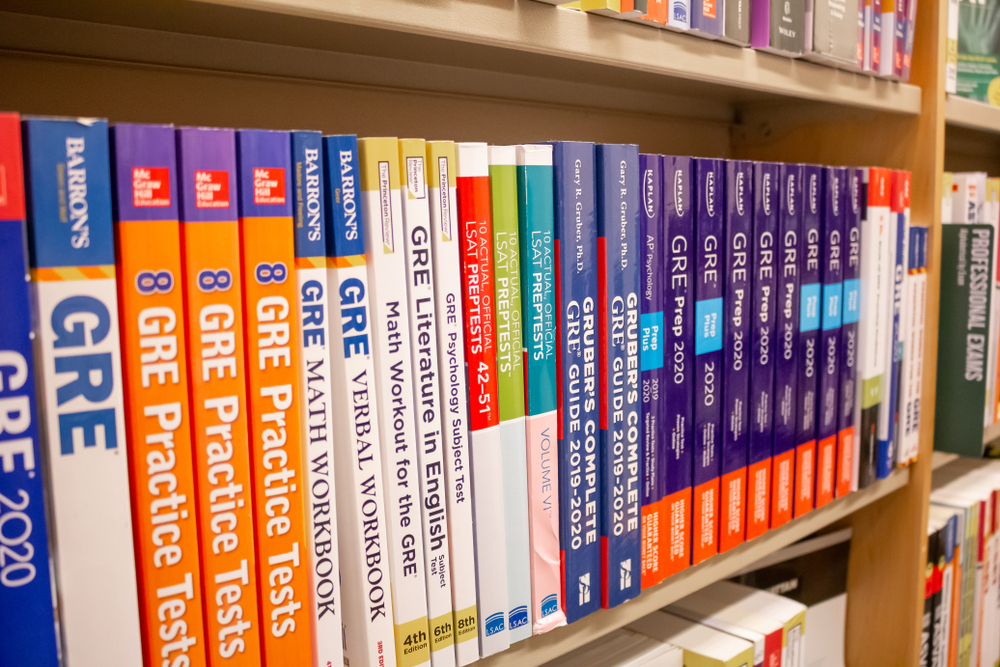 In Partnership with