ABOUT RAAKNOW – IMS
RaaKnow Education Consultants has partnered with IMS , to offer best in class GMAT Test prep coaching in the UAE.
IMS has more than 90 centers across India & now in the Middle East, has built success stories of thousands of students since 1977.
With the IMS footprint in the Middle East region, now the students can benefit from SAT Training programs designed & learning from the 99%ile faculties. Our top-ranked faculties have 10+ years of experience and have coached and mentored 50,000+students who have scored high in the SAT exam.
All the programs offered by IMS in the UAE & Middle East are online and are designed in such a way that students can manage both their school classes as well as the training sessions.
Designed and delivered by 99%ile faculty

Exhaustive practice material with mock tests

Unlimited doubt solving sessions

Quality Product at affordable price
SAT® Intensive Live – Online Classroom
AED 3155
 54 Hours, Live Online Training
 50+ Concept Videos
10+ Practice & Mock Tests
SAT®  One-On-One
AED 6990
 Customized Sessions
 50+ Concept & Application Videos
 Proctored test with feedback
SAT® Advanced Live – Online Classroom
AED 2270
 12 Live Application online class
 30+ Concept Videos
 6 Mock Test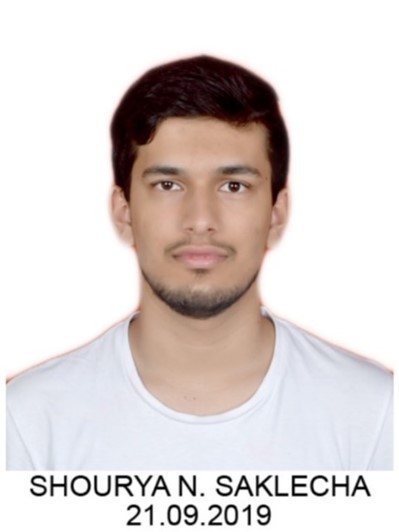 Shourya Saklecha: SAT Score: 1420
Admit: UBC
IMS Faculty guided me throughout my preparation and helped me achieve a score of 1420/1600 (98th percentile) in the SAT. The consultants ensured that my application process was very smooth despite applying to a large number of universities.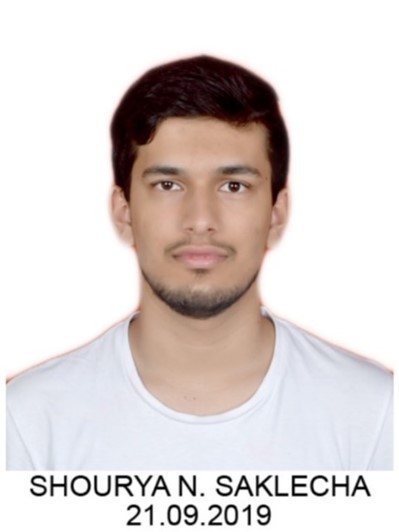 Jhanvika B: SAT Score: 1510
Admit:
Learning for SAT  really helped me improve my score significantly. I was able to acquire time management skills and tips that were incredibly useful in the SAT Examination.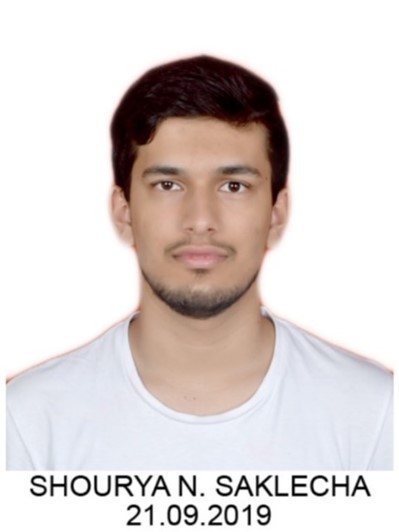 Yashoheet Sethi: SAT Score: 1410
Admit: Purdue University
IMS SAT coaching has helped me realize my dream of studying abroad. Right from preparing me for my SAT exams to reviewing my college applications, they have assisted me at each step along the way. They also made a special studying schedule based on my weaknesses and kept a track of my progress which helped me score well on my SAT.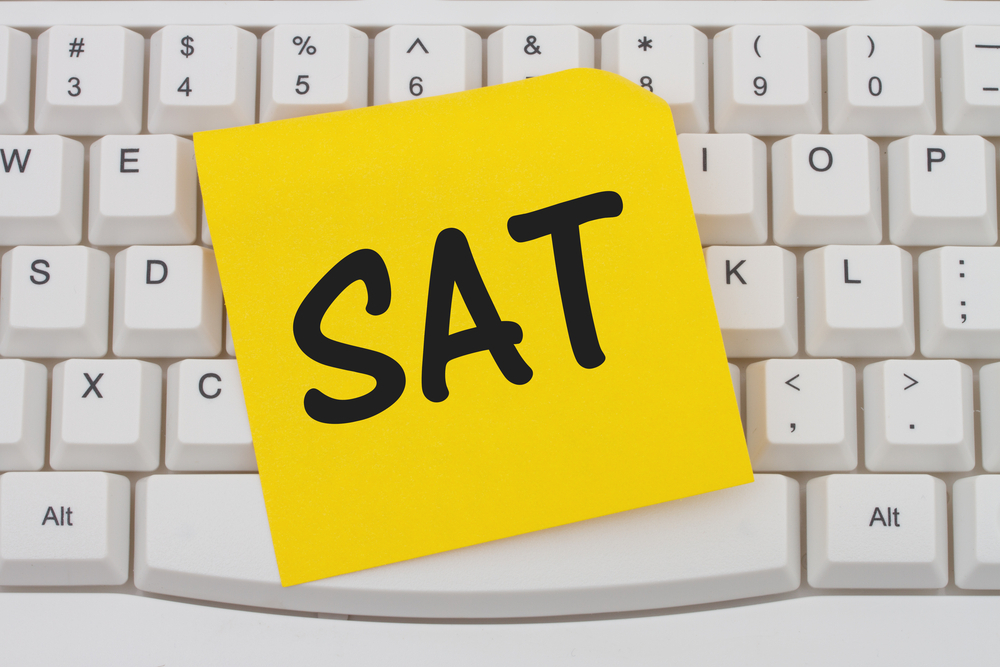 In Partnership with