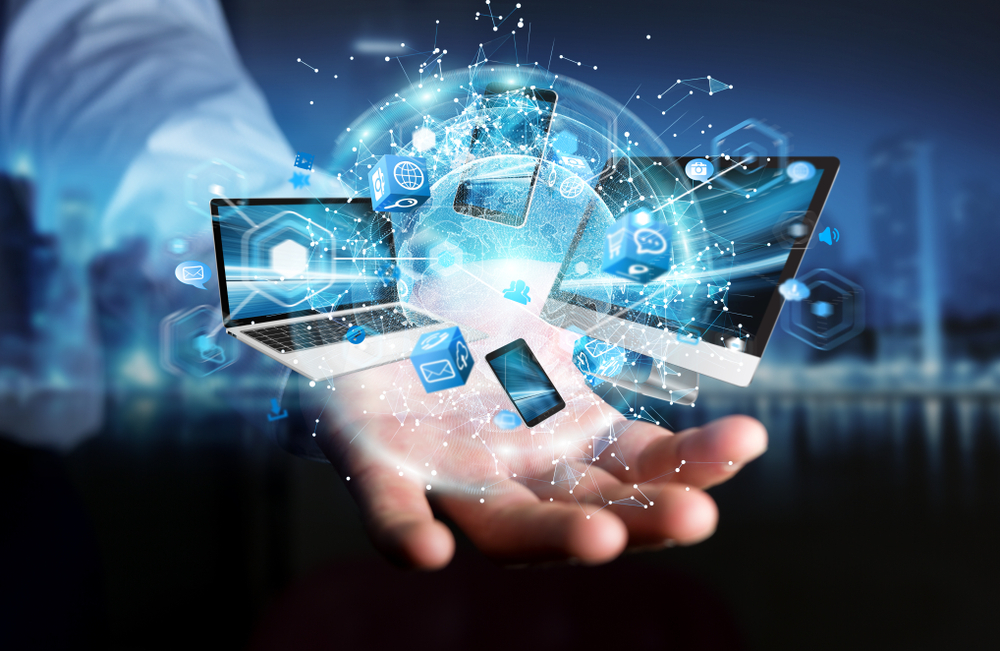 RaaKnow…… Your One Stop Career Shop !
We believe that informed life decisions are propelled by precise information and timely action.
Uni-Guide, Raaknow's Technology Tool
RaaKnow brings to you a state-of-art technology system that is meticulously designed for the students to find information on careers, course and universities, all on a single platform.
The tool gives you access to an algorithm for college selection, online career assessments, key milestones tracking, guidance on college applications, and much more.
How our tool works
Step 1 –
Obtain your Login ID & Password from RaaKnow.
Step 2 –
Student updates his/her profile (Ensure the profile is accurate and complete)
Step 3 –
Our tech tool will find the best-fit universities and course, based on your profile and interests. It will also provide you with the indicative chances of  selection based on your profile inputs.
Step 4 –
Provides all details about the college admission process including eligibility criteria, timelines, costs, available scholarships, etc
Step 5 –
Based on your selection, the student will get alerts for the selected colleges and application timelines.
Step 6 –
For best results keep in touch with RaaKnow counsellors who will track your progress and ensure all your application milestones are completed on time.
Technology Tool is ideal for students of grade 9 and above.
Most beneficial for students of grades 11 & 12.
Technology Tool Request Form.
Greetings from RaaKnow !
You have taken the first step forward;
Please contact us to obtain your Technology Tool Login ID and Password.