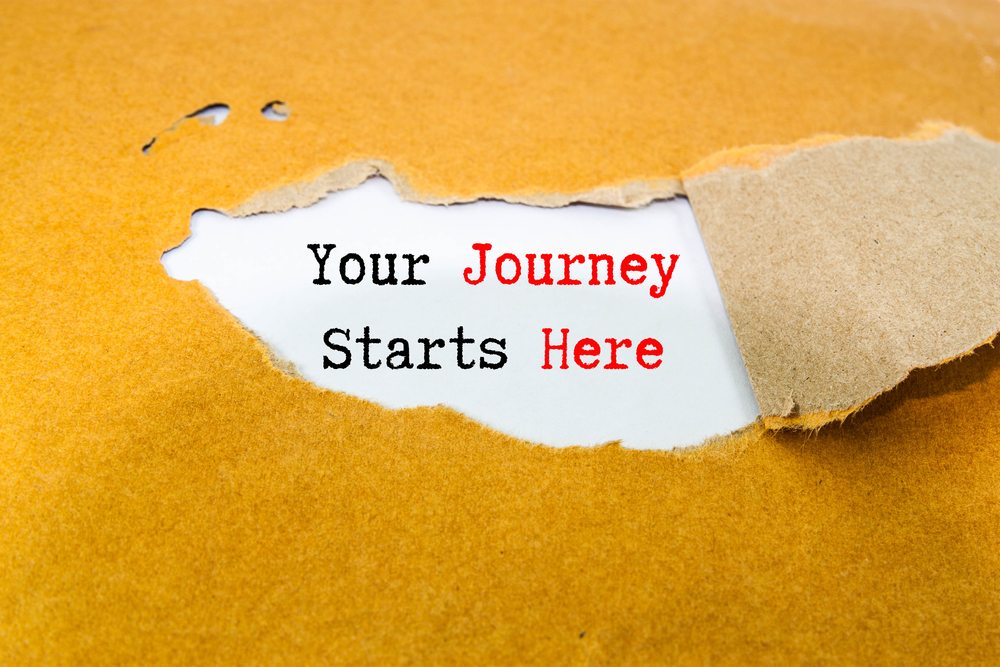 Get Admission to your Dream University
University Admission Consulting
# Competition for university admission is at an all time high
# A strong student profile is necessary to stand out
# Universities look at student's academic and non-academic profile
# High focus on SOP, Essay & Interview
# Top universities value student's achievement and personality
# Universities look beyond grades
RaaKnow….. helps student's build a holistic profile, that is in line with the Universities admission requirements
Through our comprehensive program, students will obtain step-by-step guidance on career planning, university admissions, and more. Each student is given a customized timeline with a planning process, leading up to university admission.
We handhold, mentor, and guide students to build their profile and equip them to get accepted in the world's most renowned and competitive universities.
Profile Evaluation
Basic Student Profile evaluation
Identification of 5-7 Universities
Eligibility & Application Timelines
Consultation session – 1 hr
Psychometric Assessment
Detailed Profile Evaluation
Aptitude Test – Ideal Career
Personality Test.
Career and course Selection Guidance
1 Detailed Counselling Session.
University Admission & Application Support (UG)
Course Selection Guidance
Identify University
Eligibility requirements
Testing requirements
Application assistance
Up to 3/4 Consultations session
Contact us for discounts on multiple country applications.
University Admission Guidance. (UG)
Profile Evaluation
Course selection
Shortlisting of universities.
Personalized Admission Road map. (8-10 months)
University application assistance.
Guidance on CV, Portfolio, LOR
Assistance for SOP & Essay Writing.
Interview preparation
10-12 Counselling / Consultation Sessions.
Contact us for PG application package pricing's