About RaaKnow – IMS
RaaKnow Education Consultants UAE has partnered with IMS, to offer best-in-class GMAT Test prep coaching.
IMS has built success stories of thousands of students since 1977. The students can benefit from GMAT Training programs designed & learning from the top-ranked 99%ile faculties. Our faculties have 10+ years of experience and have coached and mentored 50,000+students who have scored high in the GMAT exam.
All the programs offered are LIVE online and are designed in such a way that students can manage both their college/school classes as well as the training sessions.
GMAT® Live Intensive – Online Classroom
AED 1850
 48 Hours: Live Online Training
 70+ Concept Videos
 15 Practice Tests
GMAT® One to One Live Online
AED 5500
 Customized Sessions live online
 Concept Videos & Doubt solving
 15 Practice Tests
GMAT® Online Self Learning Program
AED 590
 25+ Hours, Learning Content
 4000+ Practice Questions
 15 Practice Tests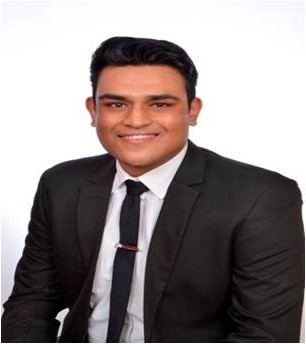 Akshat Nagori: (GMAT: 760
Admit: Yale SOM
My experience at IMS was great. The GMAT teachers are very well informed and the guidance they offered helped me understand the most effective way of solving questions under a time constraint. The consulting team really helped me in converting Yale MBA.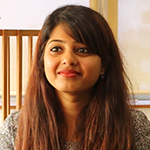 Nishita Palkar:(GMAT:710)
Admit: Harvard Business School
The three-month course at IMS was perfect in giving me that push I needed to get back into an academic routine! The mentors gave me a lot of tips and tricks for GMAT and Harvard MBA application process. IMS CIE is the best for preparing for global education.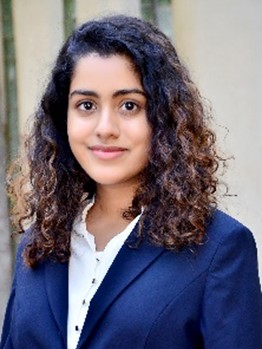 Saman Siddiqui: (GMAT: 750)
Admit: Stanford Deferred MBA
With the help of questions and teachers from IMS CIE, I was able to score 750 on the GMAT.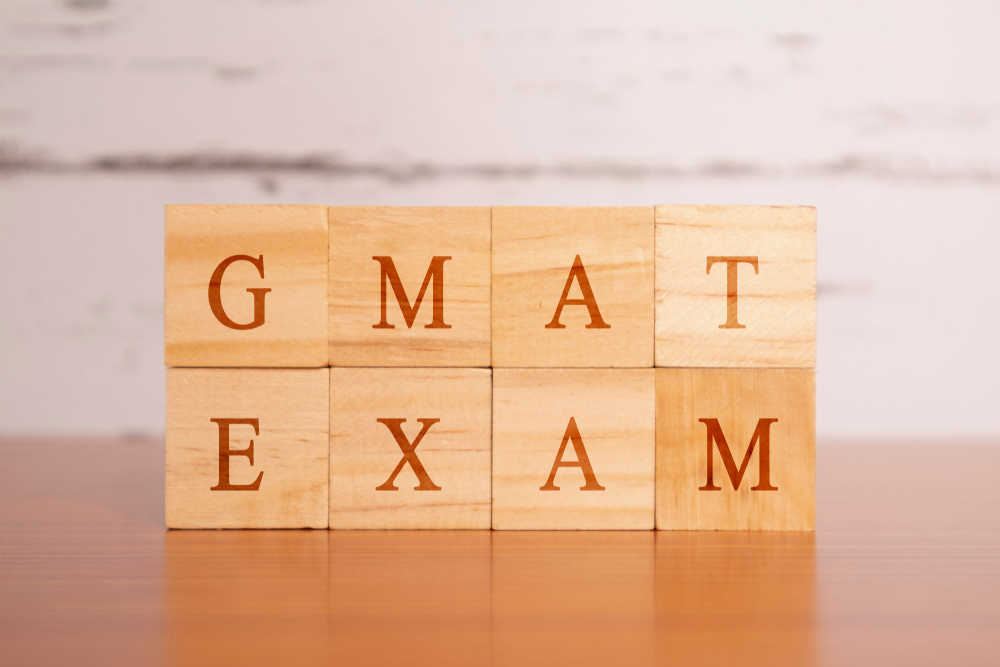 In Partnership with